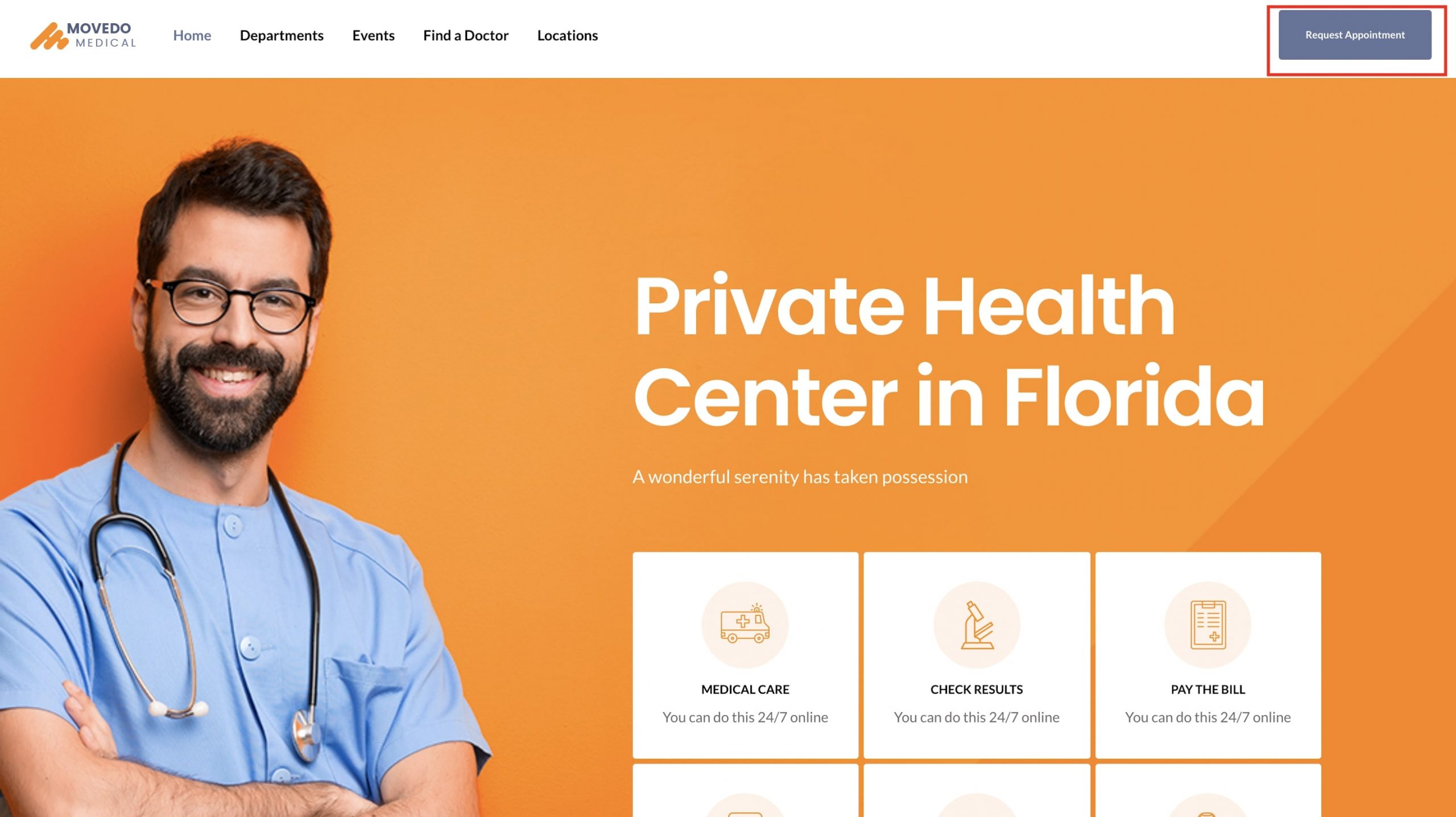 First of all, you can create any button that you want on a test page.
Then copy the button shortcode from Classic Mode – Text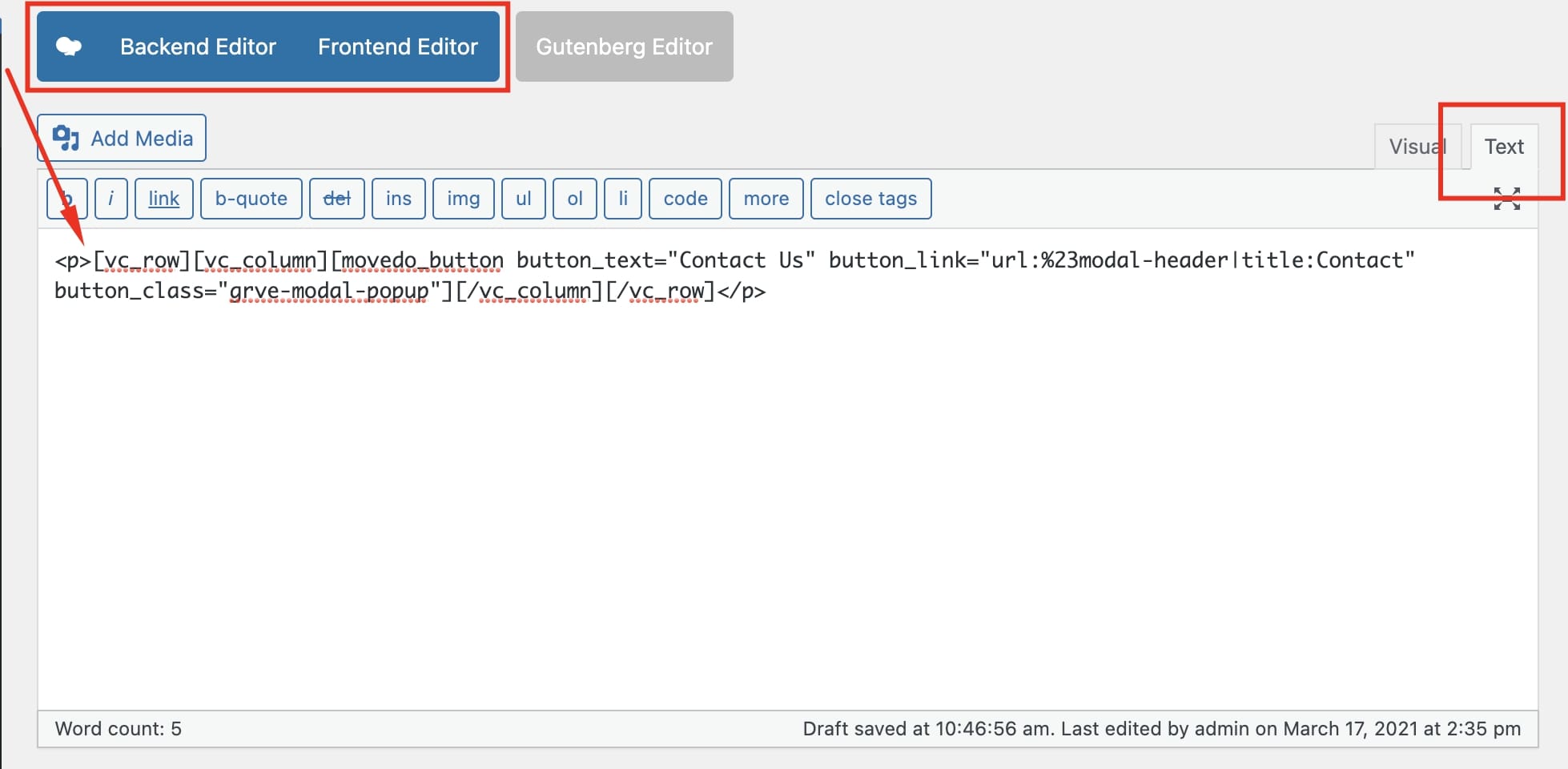 and place it under Theme Options > Header Options in Header Text Element – Text.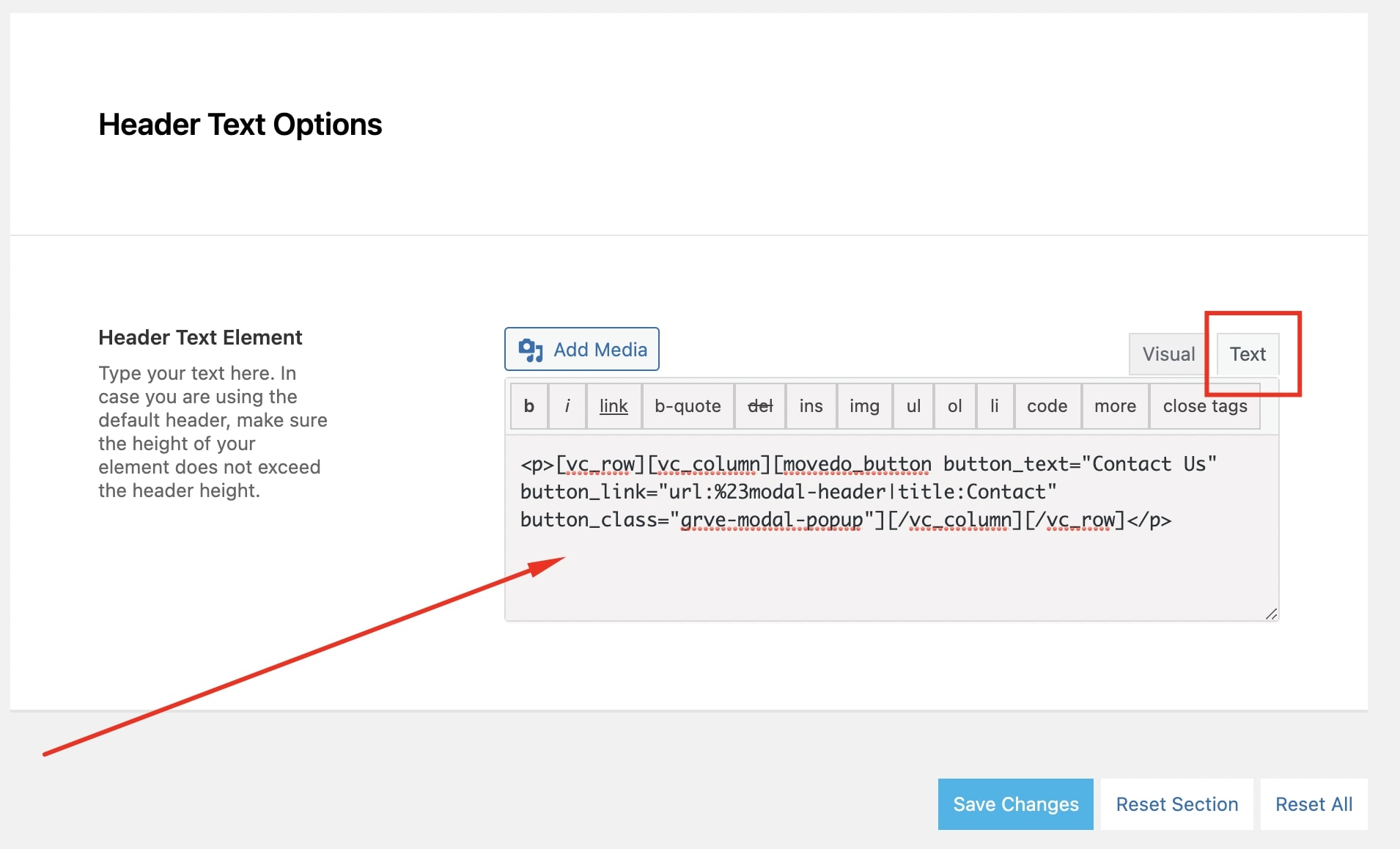 and you're ready!
Keep in mind that you can create a button popup and add the content with a Modal.
You can also do the same under Responsive Header Options/Hidden Menu Options > Responsive/Hidden Menu Text if you want this button on hidden menu as well.